We all have our own chocolate chip cookie recipes and today I'm going to share mine, a variation on the recipe my mother has always made. Now, if you have 24 hours or more to spare before eating your cookies I highly recommend the
New York Times Chocolate Chip Cookie
recipe, they are to die for. But typically if I'm making cookies, it's because I need a sweet fix and I need it now - not in 24 hours.
The recipe that I'm sharing here is a quick and simple chocolate chip cookie recipe and you most likely have all of the ingredients in your pantry. That said, the chocolate chips you use do matter. Here is my chocolate chip recommendation to take any recipe up a notch: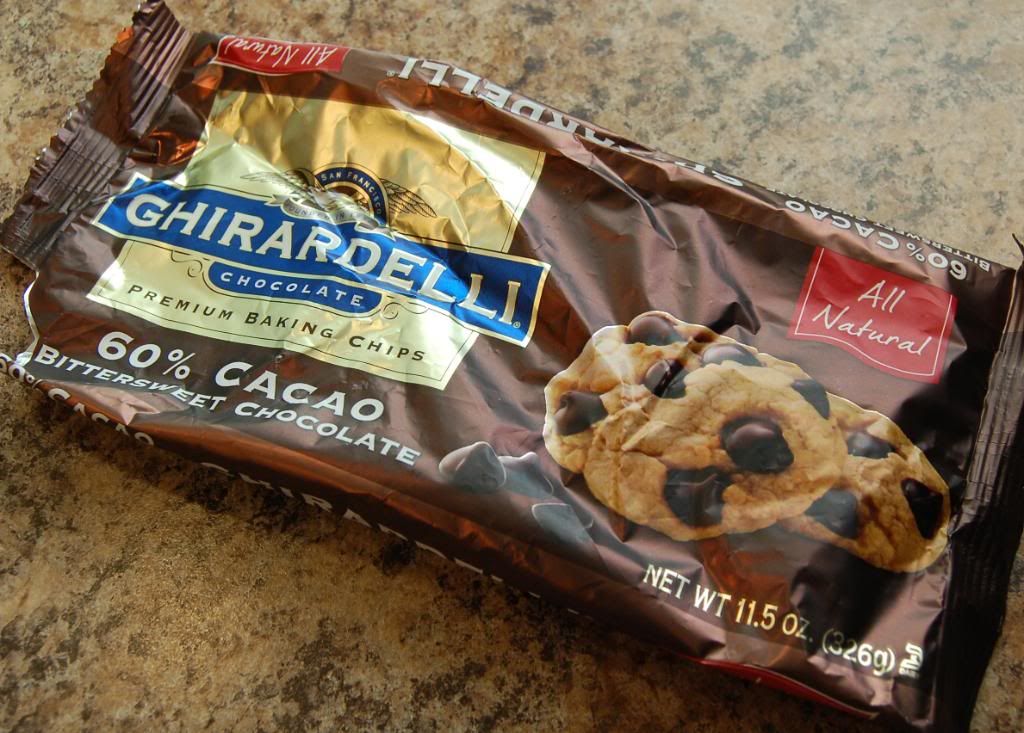 Now I know what you're thinking, "But those are like $5 a bag!" You're right, but they are so worth it. One bag will make two batches of my recipe (1 1/2 dozen cookies each). Also, it's still cheaper than the store bought cookies and oh so worth it. Trust me or test me, just try them out. 60% Cacao, bittersweet chocolate; that's the key, not the brand so much.
Now off my soap box and on to my quick and easy recipe. In about 30 minutes you'll have about 1 1/2 dozen cookies to devour, the hard part is to not eat them all in one sitting.
Ingredients:
5 Tbsp sugar
7 Tbsp brown sugar
1/2 c butter softened
1 tsp vanilla
1 egg
1 1/4 c all purpose flour
1/2 tsp salt
1/2 tsp baking soda
1/2 c chopped walnuts
1 c chocolate chips
Directions
First, preheat the oven to 375 degrees. Then, in a bowl with a fork or in a stand mixer with the paddle attachment, cream the butter and sugars.
Next mix in the egg and vanilla.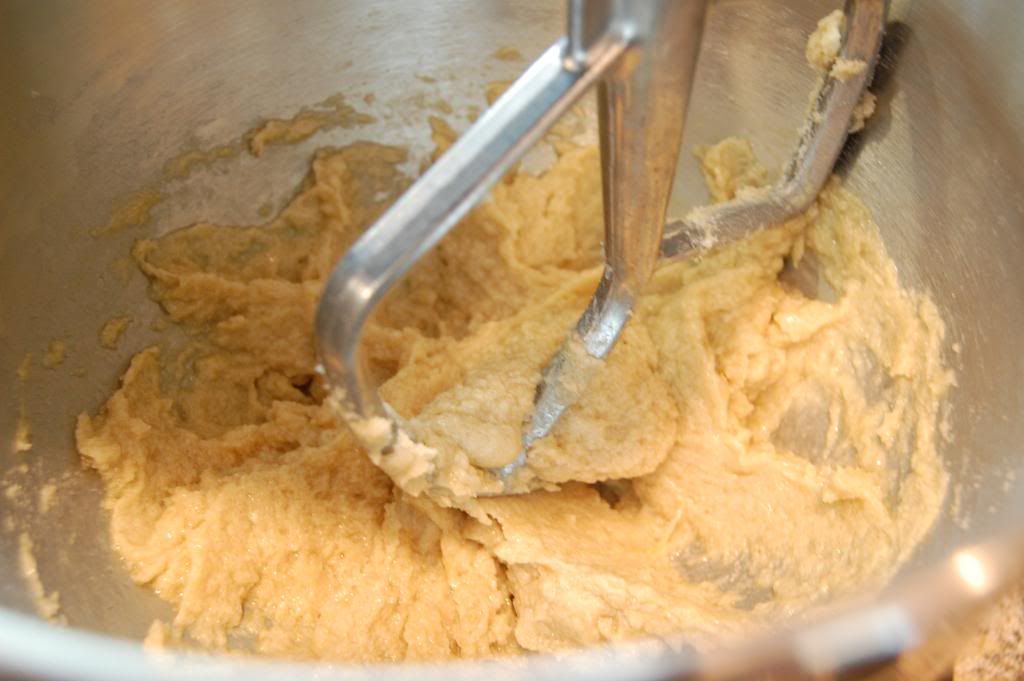 Add the flour, salt and baking soda on top of the wet ingredients and then mix.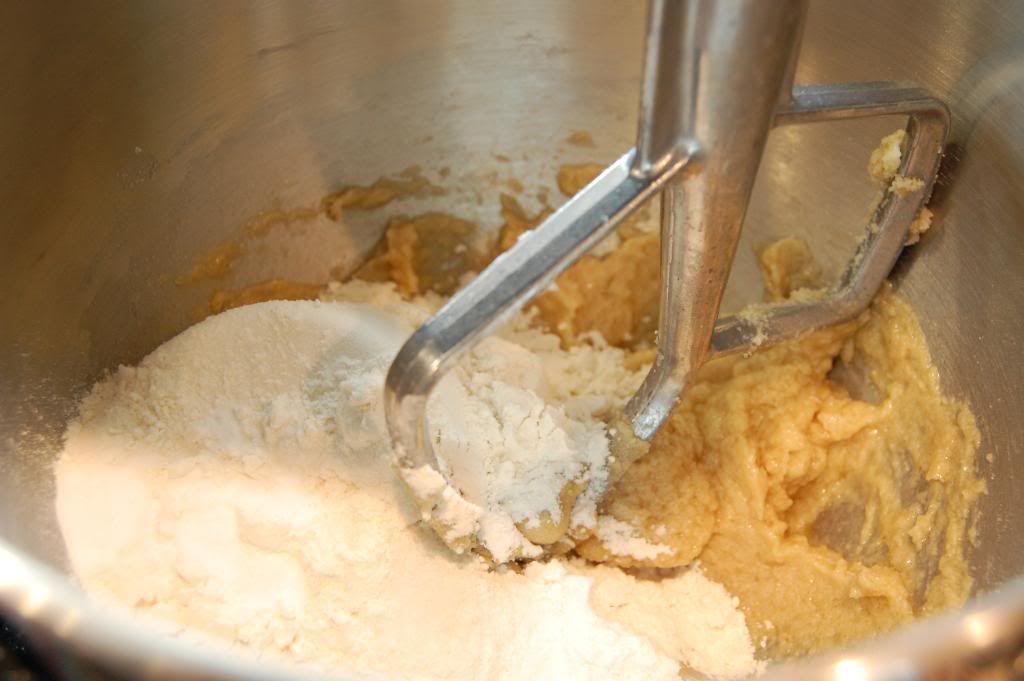 After the wet and dry ingredients are combined, add in the walnuts and chocolate chips and mix.
Next, drop your dough on parchment lined cookie sheets.
And bake for 12-14 minutes. When your cookies are golden brown, remove them from the oven to cool on a cooling rack. (
I bake mine in two batches so that they all cook evenly
.)
Voila! Perfect every time. Chewy and delicious.
What are your chocolate chip cookie tips or must haves? Please share in the comment section.
Thanks again for reading, have a happy Tuesday!
Places I've Shared: